Please note Thursday 25 April 2019 is observed by AMP Bank as a public holiday.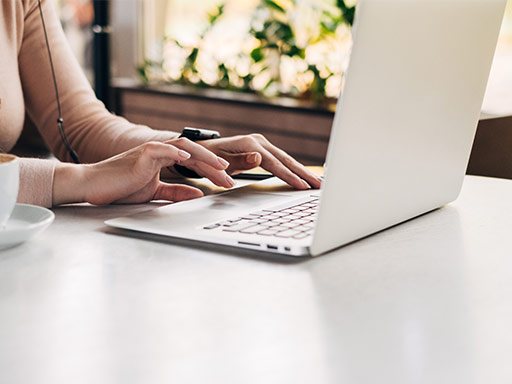 Do I need to register?
New to AMP? Register today - You will need your AMP Account, Member or Plan number.
You can use the desktop version here or download our Apple or Android app.