My AMP will be unavailable between 1am and 3am Saturday 23rd March (AEST) and 1am and 3am Monday 25th March (AEST). We apologise for any inconvenience.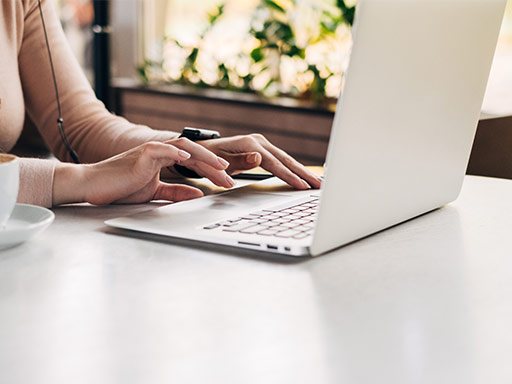 Do I need to register?
New to AMP? Register today - You will need your AMP Account, Member or Plan number.
You can use the desktop version here or download our Apple or Android app.